My family and I spent the week on Corolla Beach, NC enjoying family time, pool time, game time, beach time, eating out time, relaxing time, reading time, and a whole lot of fun time!
Since I'm spending the week in a beach house I thought I'd use this
INSPIRATION PINSPIRATION
to share some beach house inspiration.
Enjoy!! And you're allowed to drool a little bit!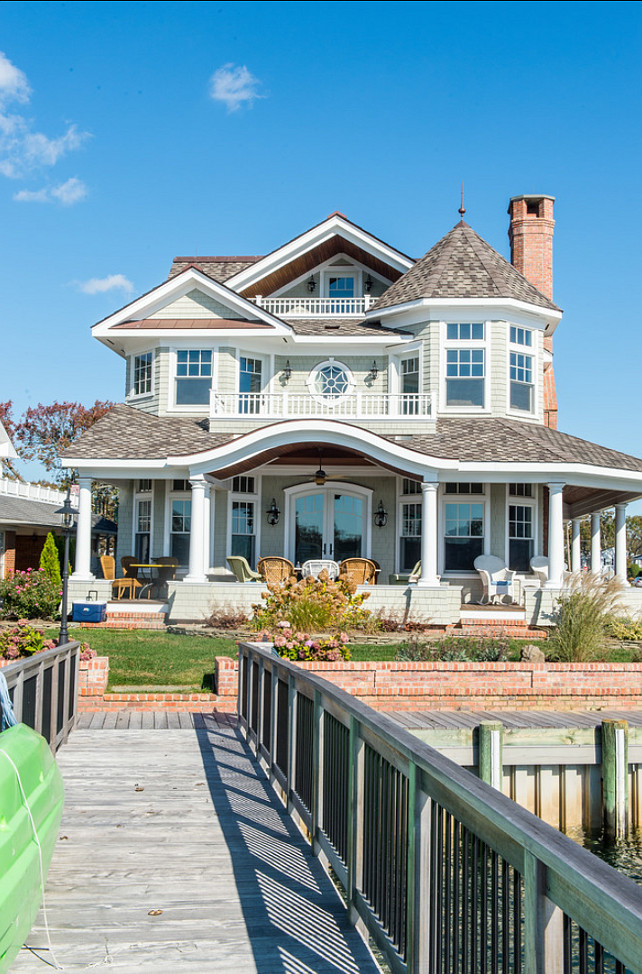 CMM Construction, Inc.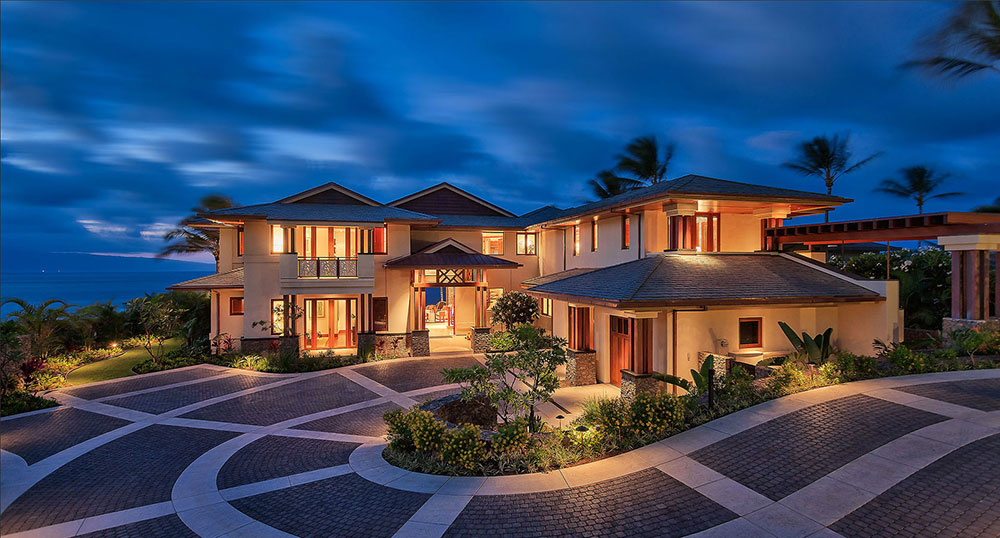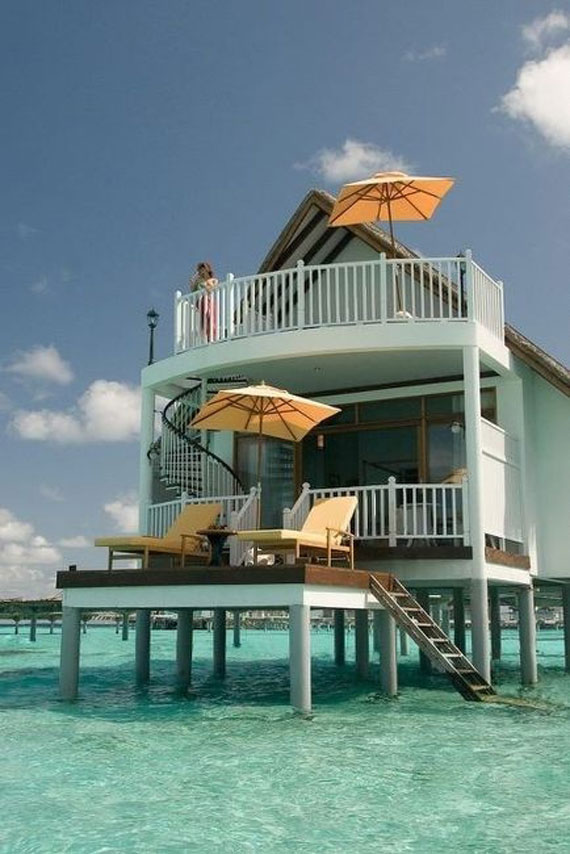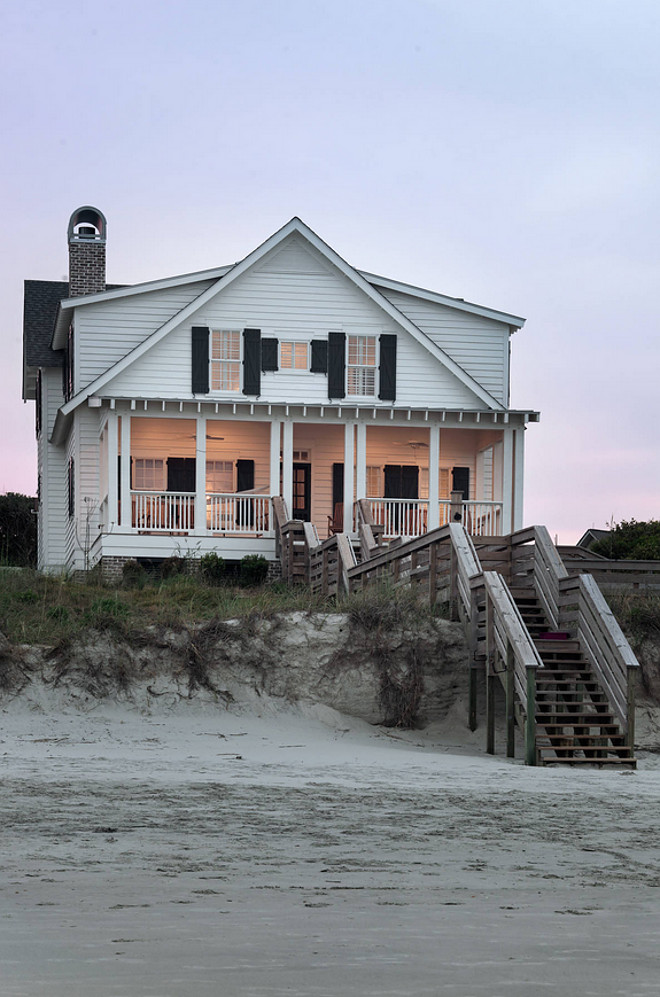 Paragon Custom Construction, LLC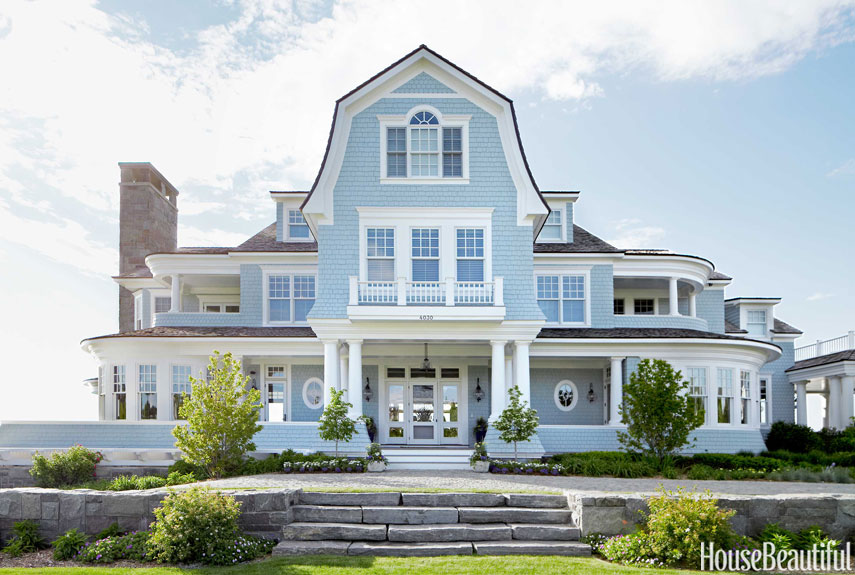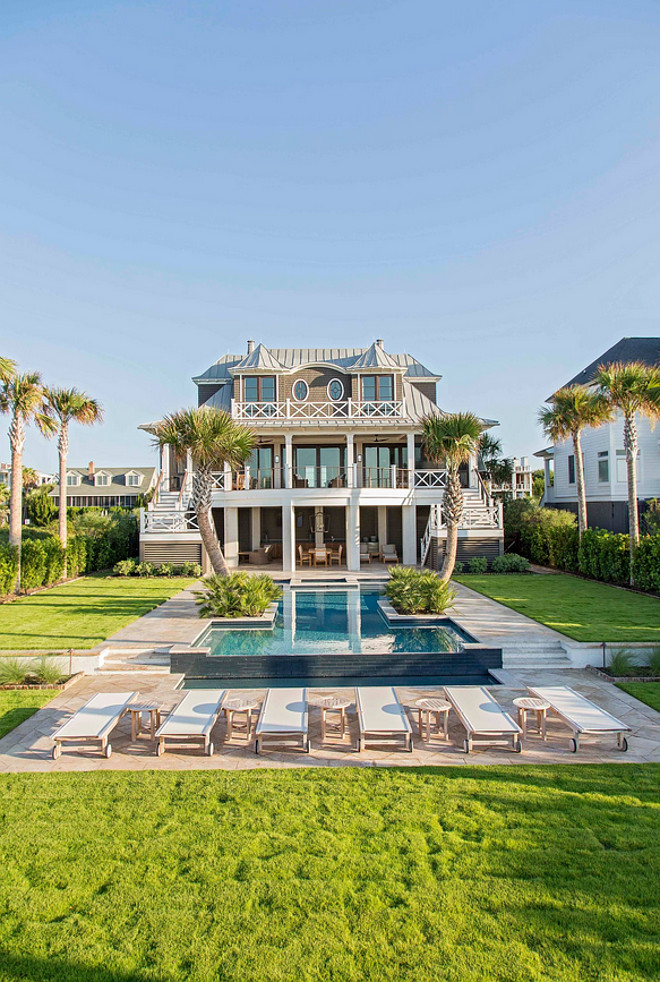 Herlong & Associates Architects + Interiors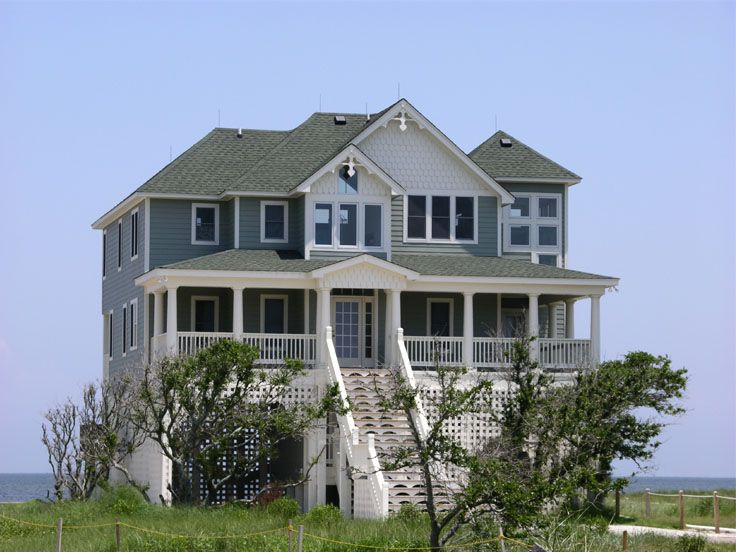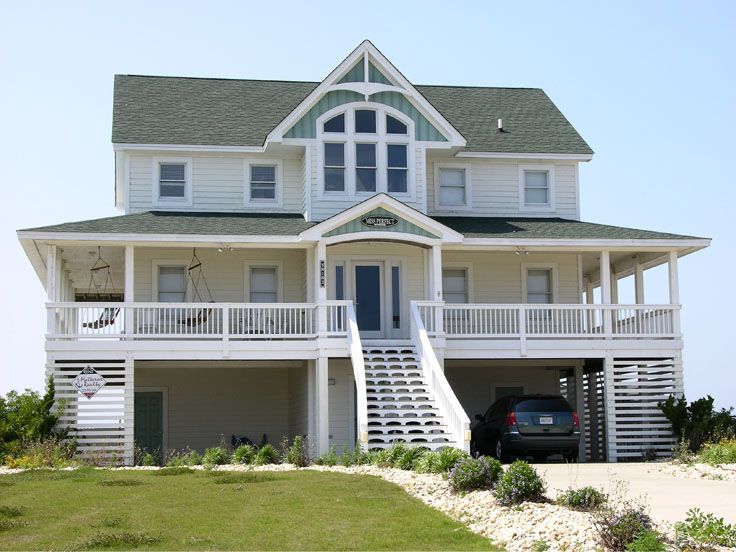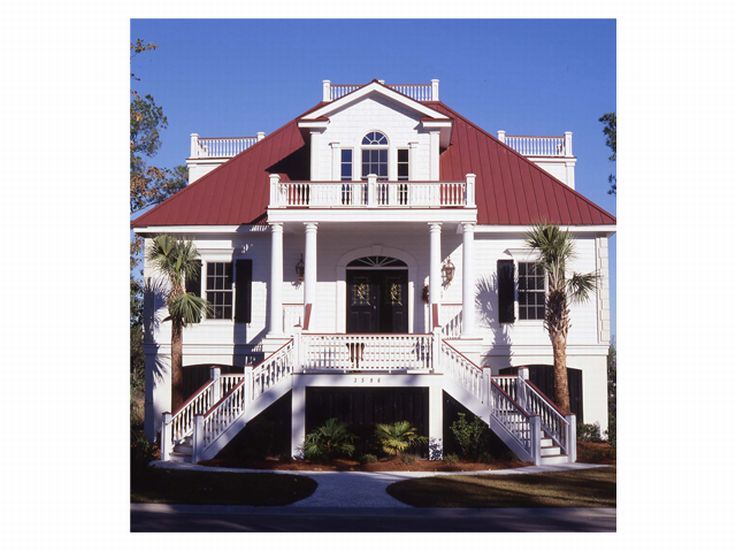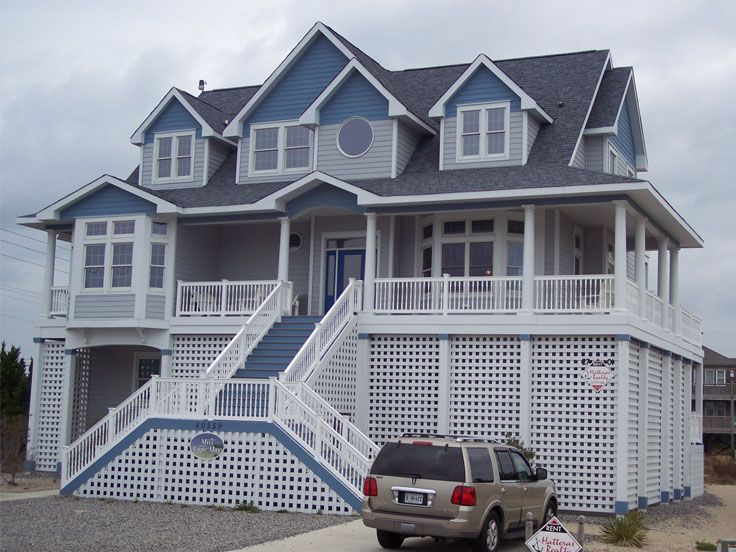 See any you like?? I sure do. Maybe when the guy comes to my door with a really big check and some colorful balloons, we'll go house shopping.
Enjoy your weekend!
I'll share why we were at the beach in my next post.
Stay tuned!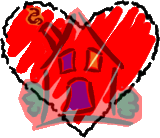 Love y'all,
Linda