HAPPY FOURTH OF JULY!!
We are having a little family picnic today and I wanted to share our menu with you.
First up……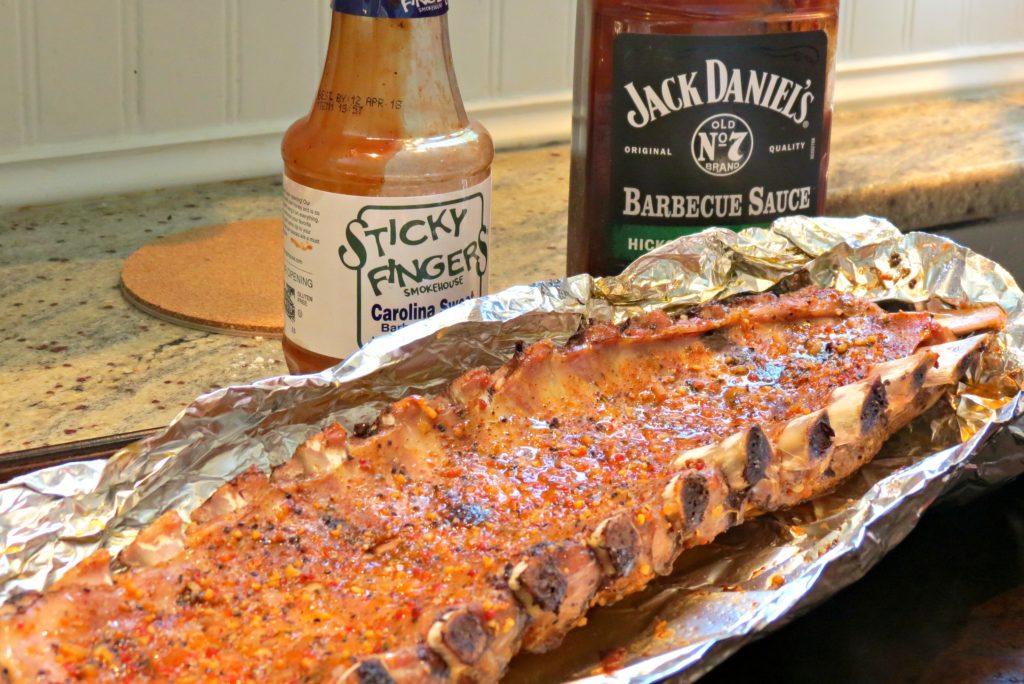 Ingredients
1/2 cup ancho chile powder
1/4 cup white sugar
1/4 cup brown sugar
1/4 cup salt
2 Tablespoons freshly ground black pepper
1 Tablespoon ground cumin
1 teaspoon dry mustard
1/2 teaspoon ground cayenne pepper
1 rack baby back ribs
1 cup barbeque sauce
The LOML bought Grill Mates Brown Sugar Bourbon dry rub to replace all the dry ingredients used in Chef John's recipe.
Directions
Preheat oven to 250.
Mix all dry ingredients together in small bowl. (Here's where the LOML took a little shortcut!)
Place ribs meat-side down on aluminum foil. Prick back of rib rack several times with a knife.
Generously apply coating of dry rub to all sides of rib rack.
With rib rack meat-side down, fold foil around it to create a tight seal. Transfer to sheet pan.
Bake in preheated oven until tender and cooked through, about 2 hours. Remove and cool 15 minutes.
Increase oven temperature to 350.
Open foil, drain and discard any accumulated juices and fat. Brush barbecue sauce on all sides of rack.
Place rack meat-side up and return to oven, leaving foil open. Bake for 10 minutes, remove from oven, and brush another layer of barbecue sauce on meat-side only. Repeat baking and brushing with sauce 4 more times, for a total of 50 minutes baking time.
Cut rack into individual rib segments and serve with more barbecue sauce.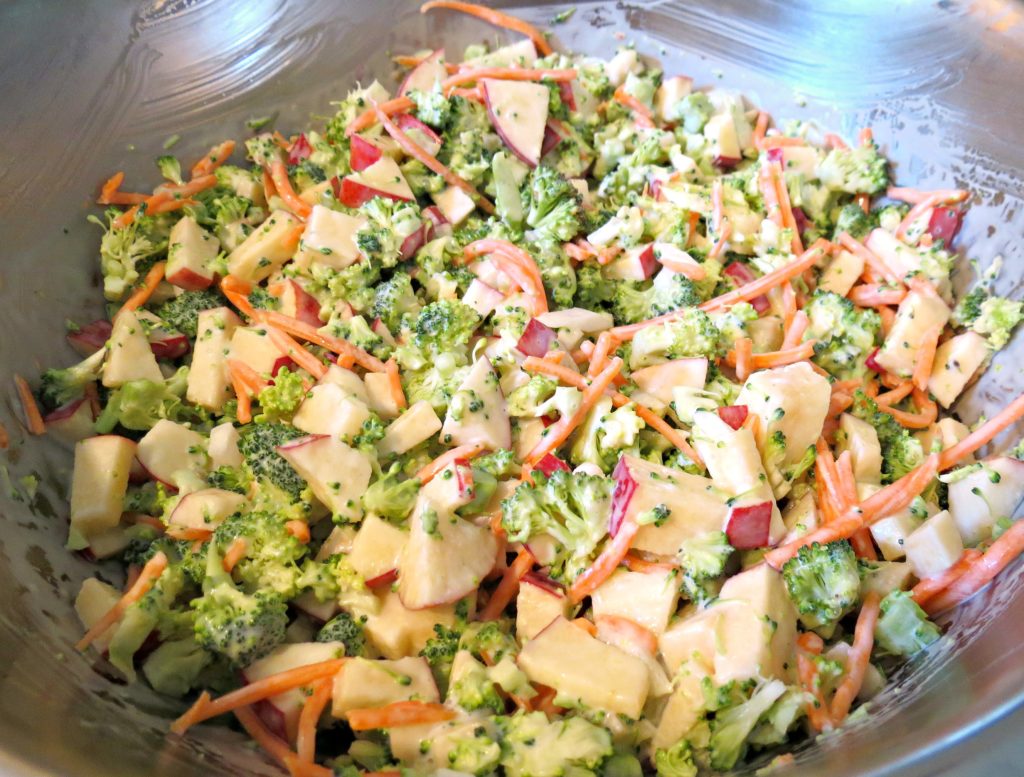 I found this great recipe from Cooking Classy.
Ingredients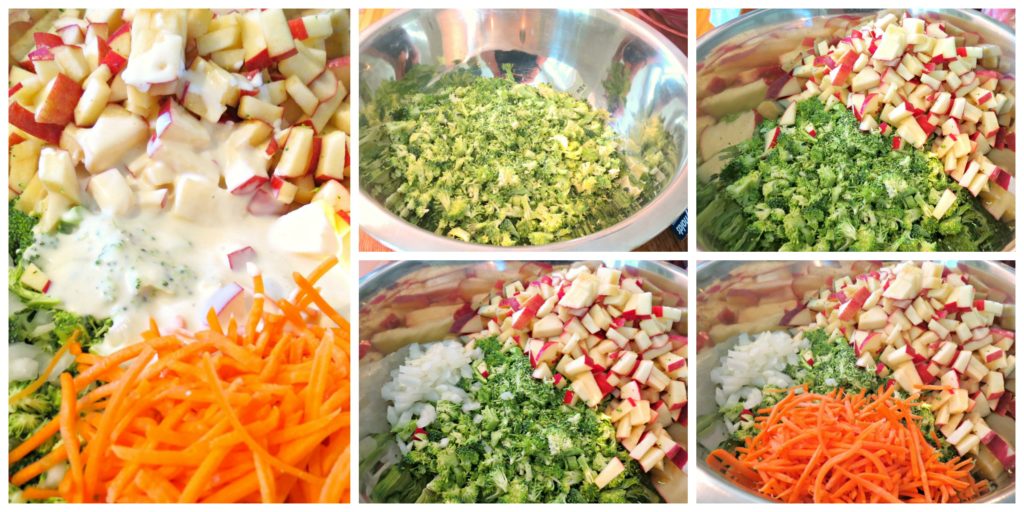 Salad
4 cups broccoli florets, chopped
2 small apples, diced
1 cup shredded carrots
1/4 cup red onion, chopped
optional ~ craisins, walnuts, bacon, shredded cheese
Combine all ingredients in a large bowl and toss. Add dressing and coat well.
Dressing
3/4 cup plain Greek yogurt
1/3 cup mayonnaise
1 1/2 Tablespoons apple cider vinegar
3 Tablespoons honey
salt to taste
Combine all ingredients and pour over salad. Coat well.
We love this salad!!
I procrastinated as long as I could before putting out the Fourth of July decorations…this morning. Don't judge!!!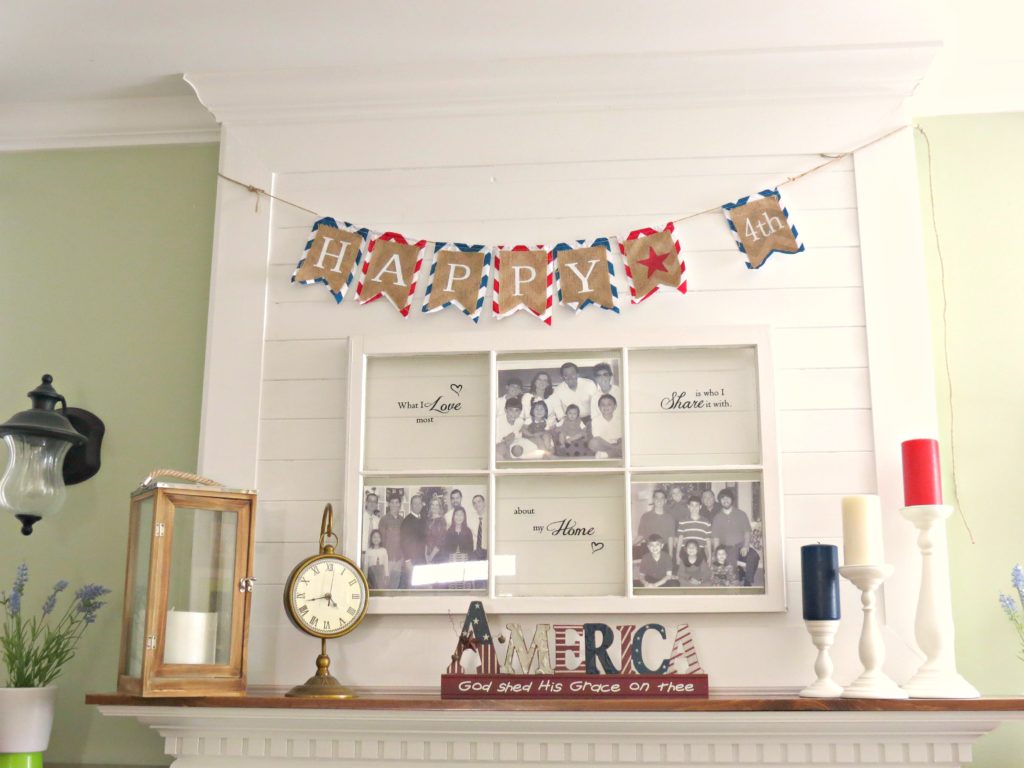 Hope y'all are enjoying your holiday. Be safe!!!
"The Land of the Free Because of the Brave."
Love y'all,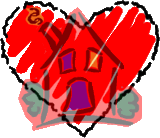 Linda