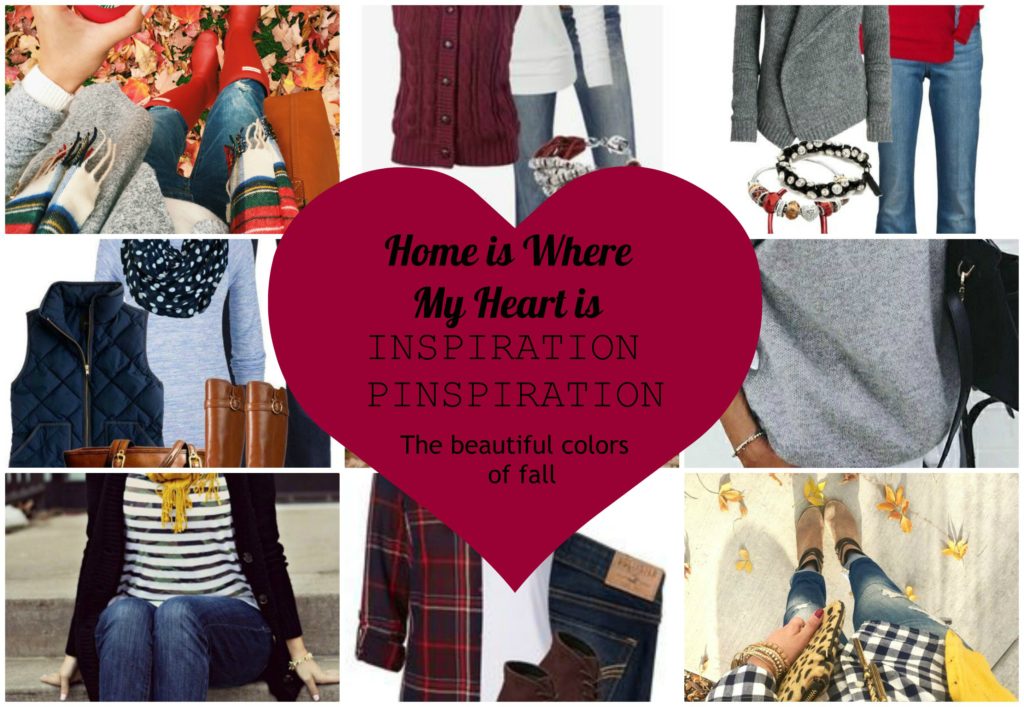 It's been a little chilly in NC the past week and I'm lovin' it!
I'm trying to get motivated to get out the cold weather clothes and pack away the summer stuff.
HOPEFULLY, we'll finish the master closet this weekend, then I can organize all the clothes. It's hard for me to get motivated when everything is EVERYWHERE!!
To get me off my lazy butt that's cuddled on the couch with a sweater on and a blanket on my lap, I'm looking for pretty inspiration for fall outfits.
INSPIRATION PINSPIRATION
The beautiful colors of fall in the closet
RED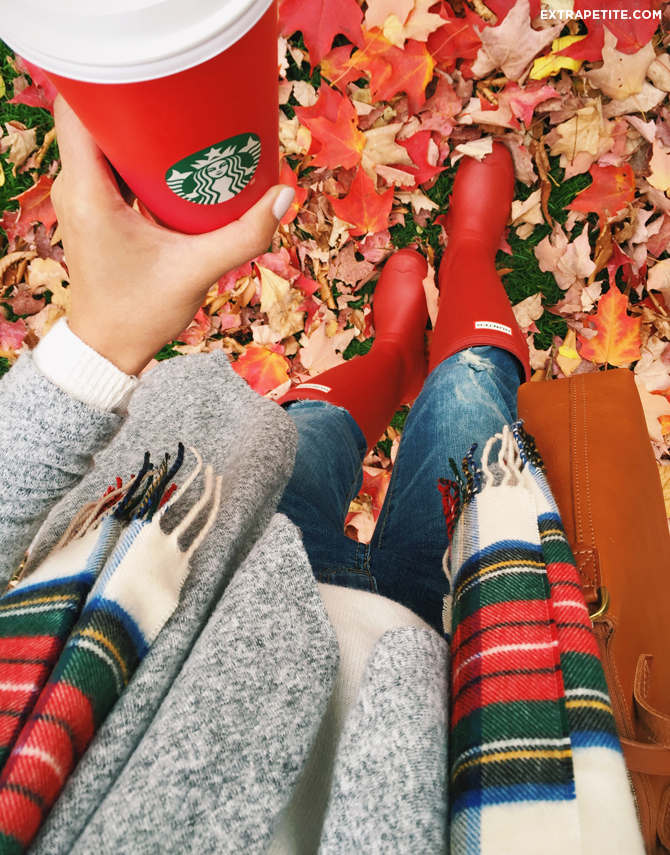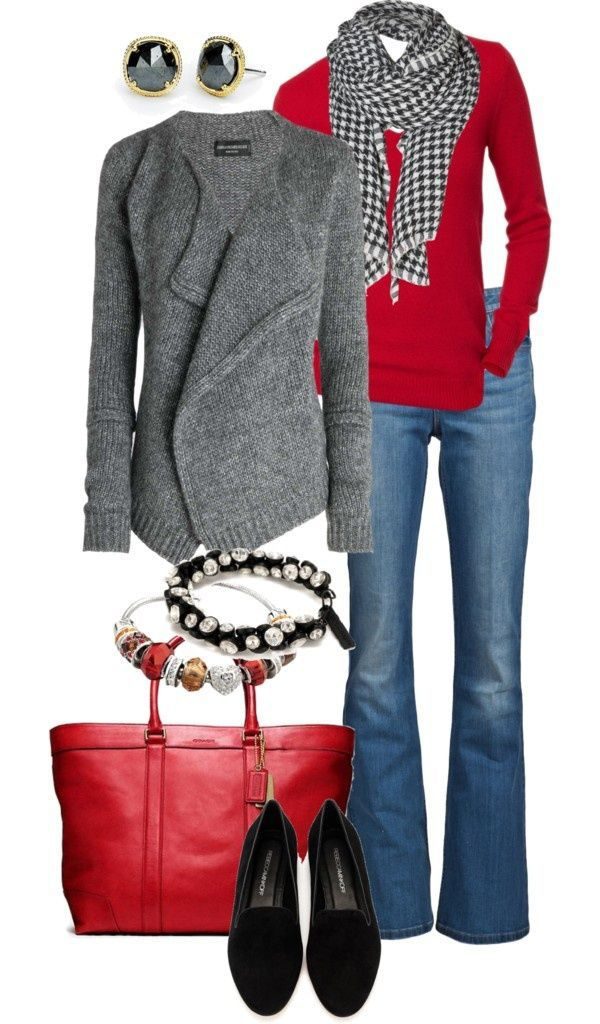 ORANGE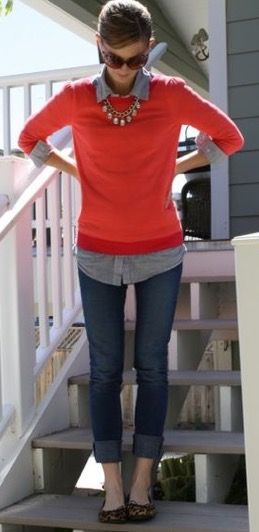 YELLOW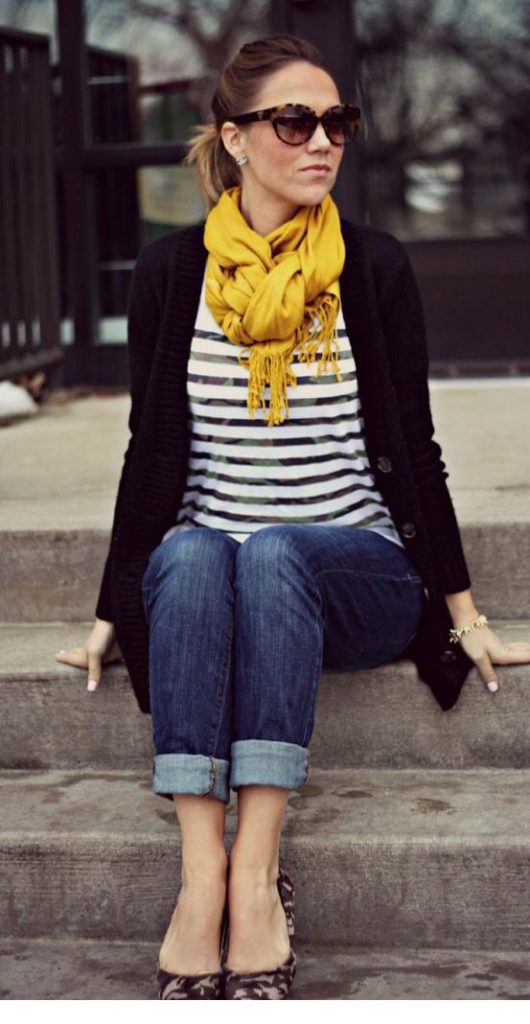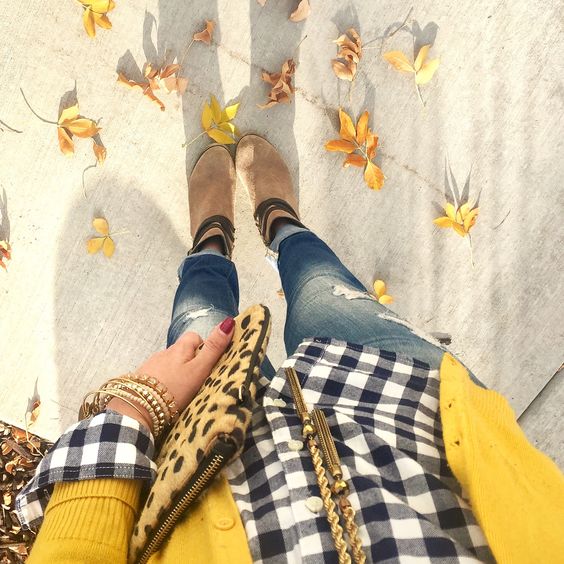 MAROON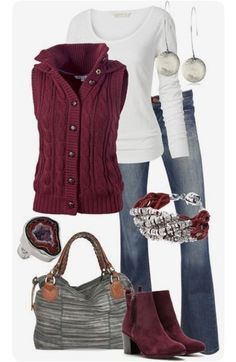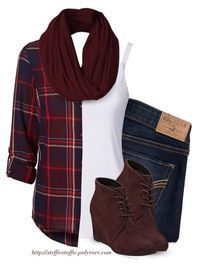 GRAY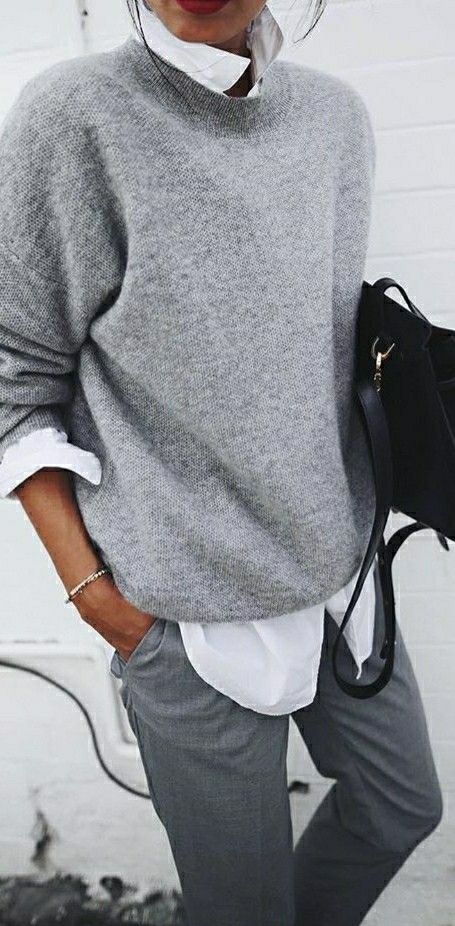 NAVY BLUE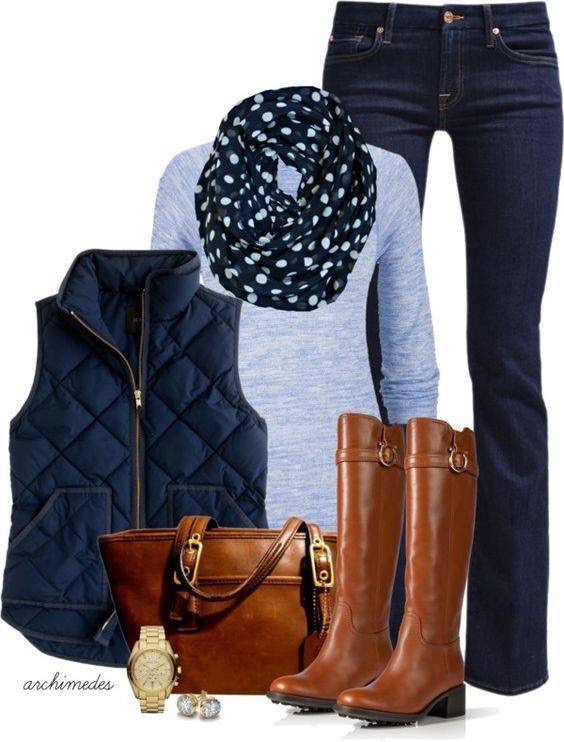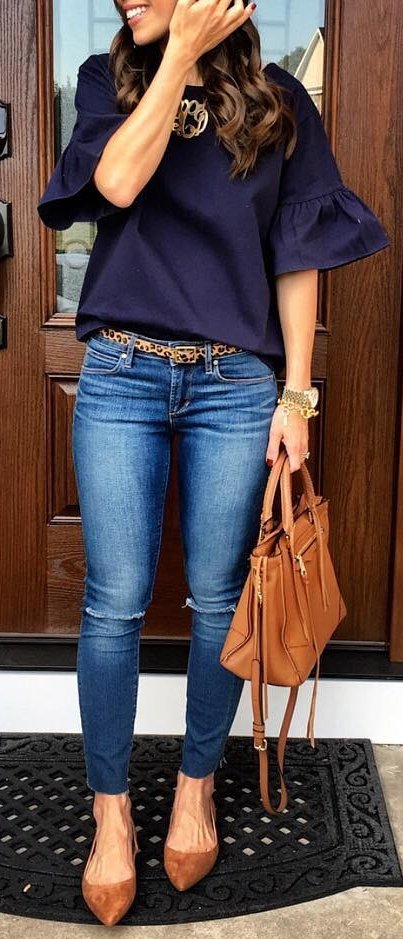 Wow! Such prettiness!
Now, to get out the fall clothes and dress up like these pretty girls.
I'll share the third phase of our master closet when we finish the shoe shelves on the back wall.
This is our inspiration picture.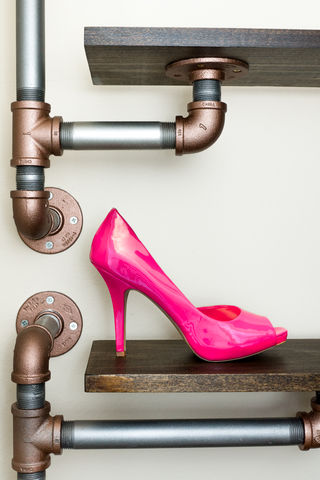 I can't wait to share it with y'all.
On a side note, I just ordered Chip Gaines' new book "Capital Gaines". Have you ordered yours yet?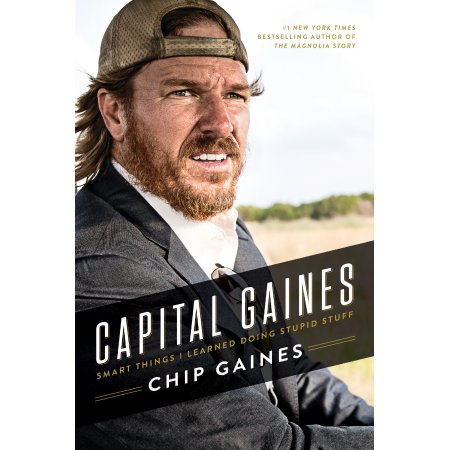 Hope you're enjoying your Friday. Have a great weekend!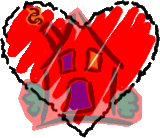 Love y'all,
Linda