It's the LOML's birthday today.
HAPPY BIRTHDAY SWEETHEART!!
For every birthday that we have celebrated in our family (and that's a lot of birthdays!), I always ask the birthday person what kind of dessert they want me to make so we can light the candles and sing "Happy Birthday" to them with.
I've done shaped cakes (Batman, Thomas the Tank Engine, Basketball, Barney, Elmo, plus so many more), cupcakes themed in a Princess tree, and different colored cake/frosting themes.
We've also had requests for cupcakes with NO FROSTING! I can't see the point of that. Does anyone else agree that the cupcake's sole purpose is to hold up the frosting?? Me, too!!
By the way, I counted how many birthdays our family has celebrated together. Ready?…….
176!!!!!!
Because the LOML and I and Son #1 are on this Paleo/Always Hungry/Keto diet we can't have anything delicious with sugar or carbs. Son #1's sweet girlfriend made these "fat bombs" for us awhile back and OH MY GOODNESS!!! It tasted like heaven in a bowl!
Today I made this heavenly snack for the LOML for his birthday.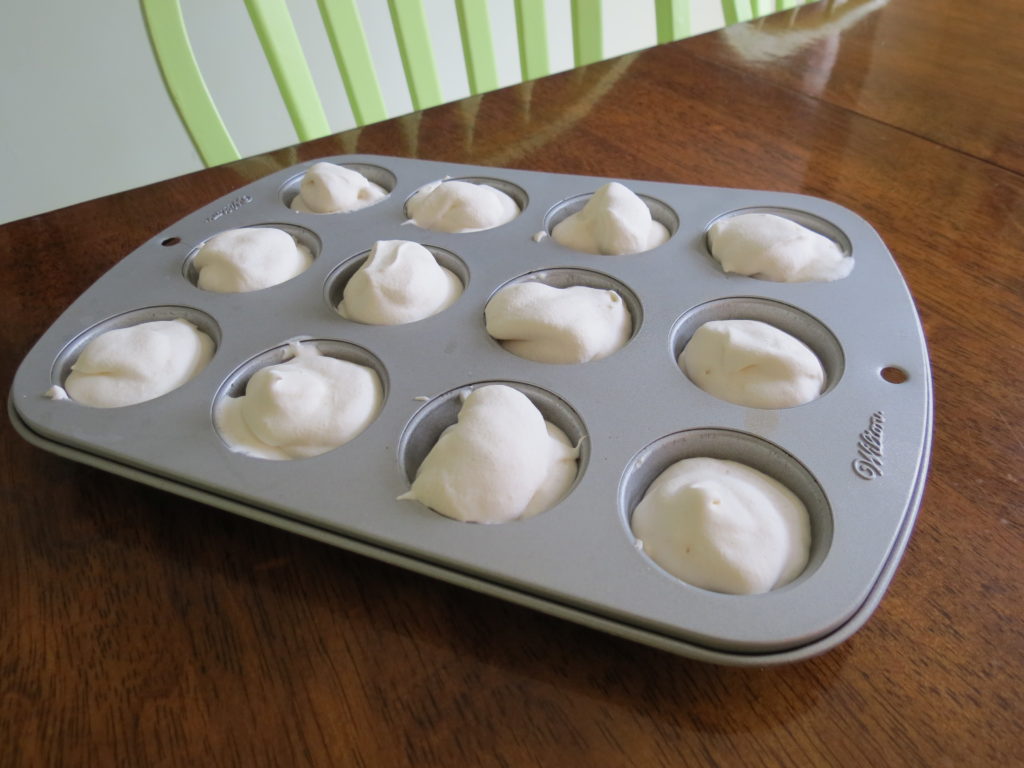 I wanted to share the yummy recipe with all you lovelies!!
Ingredients
 8 oz. of Cream Cheese
1/2 cup Heavy Whipping Cream
1/3 cup Swerve Confectioner's Sweetener
1 tsp. Vanilla Extract
Pinch of Sea Salt (optional)
Instructions
Let cream cheese come to room temperature. (I used the whipped)
Place cream cheese in a mixing bowl.
Mix cream cheese on low.
Add the heavy whipping cream and continue to mix on low.
Add the Swerve sweetener and continue to mix on low.
Turn mixer off and scrape sides and bottom of mixing bowl being careful to scrape up any cream cheese that might be stuck to the bottom or sides.
Add vanilla extract and pinch of salt.
Turn mixer back on to medium-high speed and let mix until stick peaks form.
Put equal amounts of fluff into 6 small bowls. (I scooped into small muffin pan for small round snacks)
Serve or cover and store in the refrigerator until you're ready to eat. (I put the small muffin pan in the freezer)
You can use fluff alone as a finger snack or spread on a low carb cracker or bread and add fruit and whipped cream.
You can click on the title link for the source of the recipe and the printable version of the recipe.
Have a great Valentine's Day!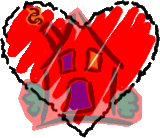 Love y'all,
Linda