Welcome to our home!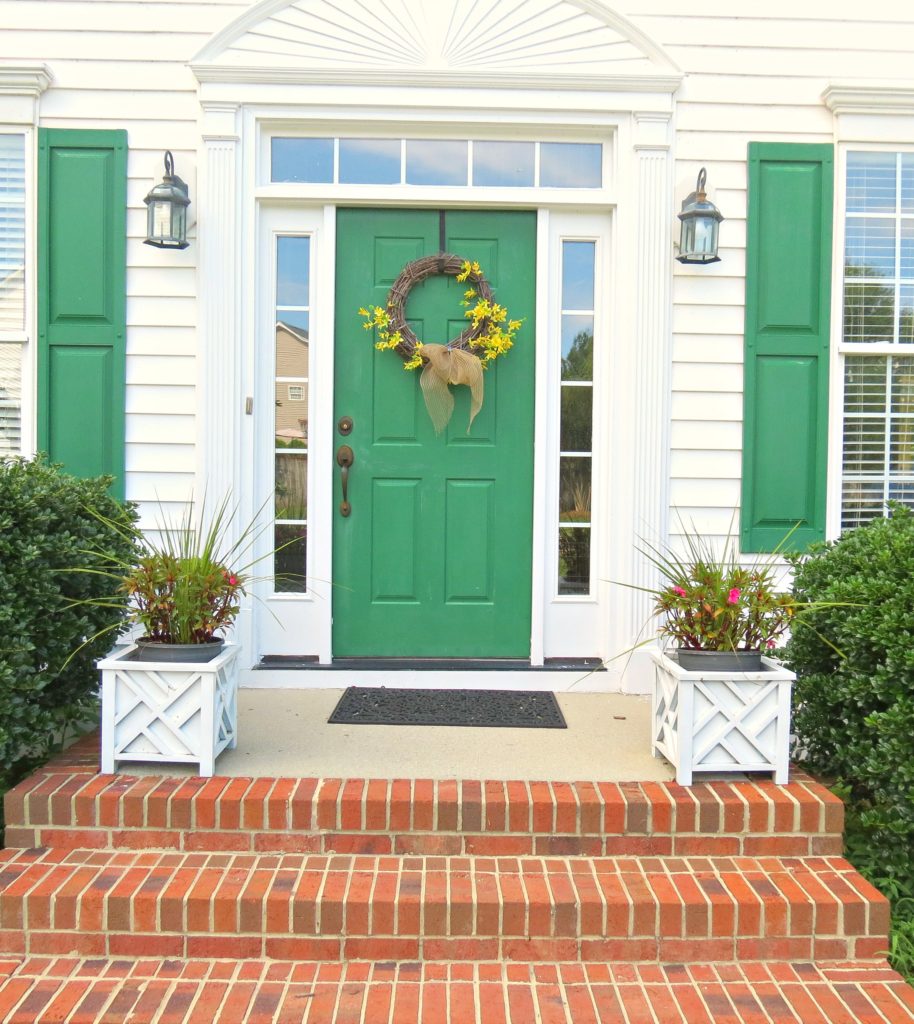 I truly believe that the title of my blog "Home is Where My Heart is" is my life's motto.
Many wonderful things have happened in this home~ birthday parties, game nights, adoptions, movie nights, piano practices, Christmases, graduations parties, Thanksgiving dinners, friendly visitors, diy projects, sleepovers, deep conversations, laughter, some tears and lots and lots of love.
In the 16 years that we've lived in this house, each of the rooms  has been through multiple changes. Boys' rooms changed into girls' rooms, office turned game room, bedroom into office. I would like to show you before & afters of some of the updates. If you click on each room's title you can go to the blog entry to see all the fun we had updating.
Thanks for coming to visit and I hope you get inspired!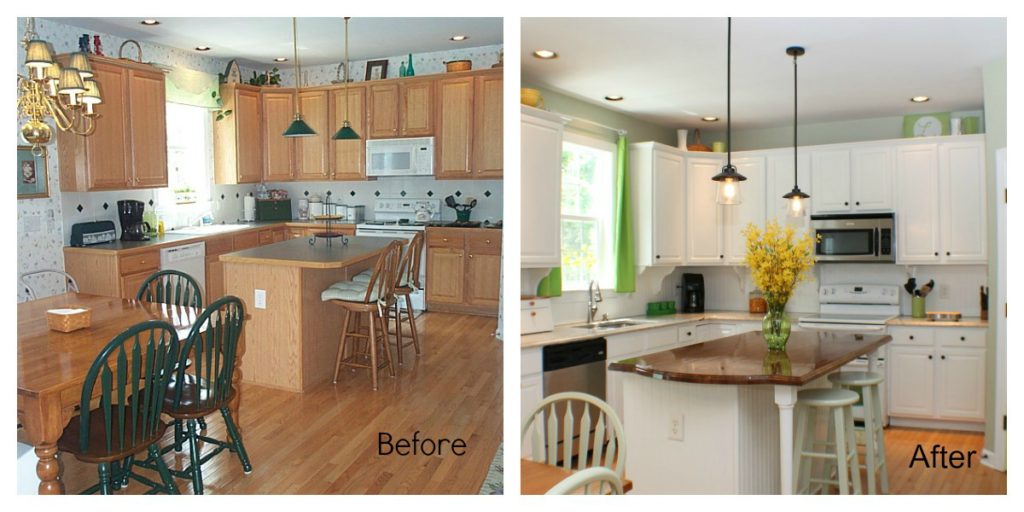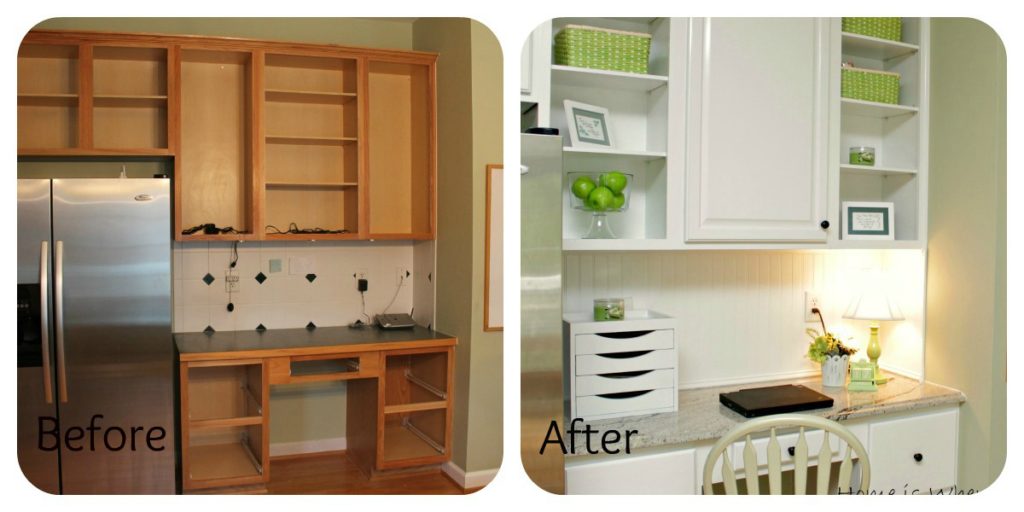 As we complete each room, I will try to add more Before & Afters.
Come back soon and check it out!
 Thank you for reading all about our home. I hope it's given you some ideas and fueled the fire to DIY your home!